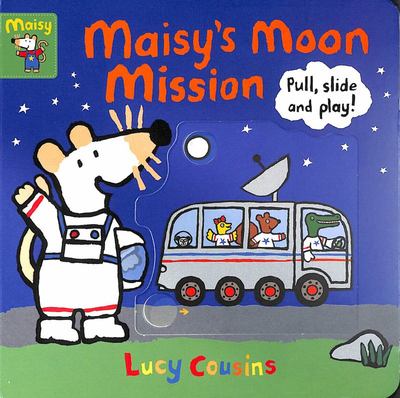 $14.99
AUD
Category: Childrens Novelty Books
Maisy's going to the moon, and you can come too! With easy-to-use play, pull and slide tabs on every spread, little ones will love this interactive space adventure. 3, 2, 1... Blast off! Join Maisy as she embarks on an amazing moon mission! Pull, slide and play to help Maisy pilot her rocket. Launch int o space, gaze at the stars and ride a moon buggy! An exciting, interactive space adventure, ideal for imaginative play and introducing little ones to the wonders of outer space. ...Show more
$19.99
AUD
Category: Childrens Novelty Books | Series: Maisy
Cards, presents, balloons ... it's party time! Join Maisy and her friends in a fun interactive adventure, with flaps to lift and tabs to pull on every page. Walker Books is proud to present this extra-special anniversary edition of the classic pop-up story - originally published in 1998 - Happy Birthda y, Maisy to celebrate 30 years of our beloved mouse. From friends to learning to fun, it's always more fun with Maisy! ...Show more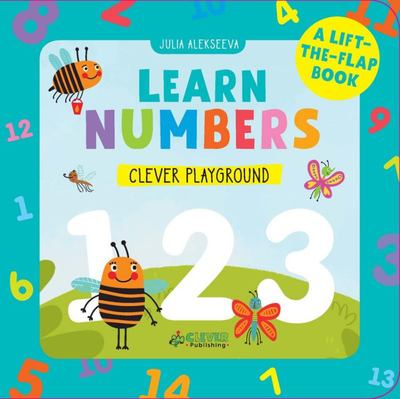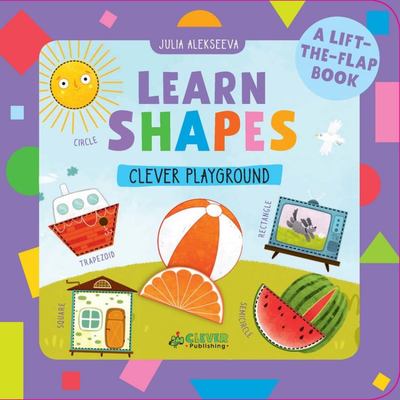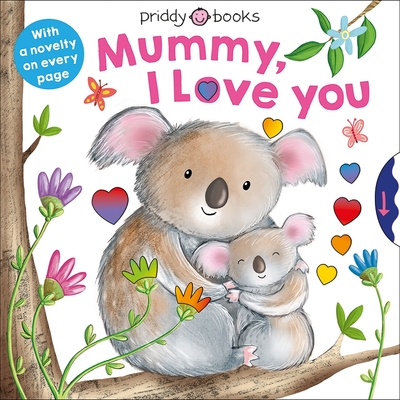 $14.99
AUD
Category: Childrens Novelty Books | Series: With Love Ser.
Mummy, I Love You is a heartwarming novelty board book with sweet illustrations all about the bond between mother and baby. Colourful illustrations and a novelty on every page make this a fun book to share. Gentle rhyming text highlights the bond between mother and baby. This Priddy Books novelty book o ffers an interactive and visual shared-reading experience for parents and baby to enjoy. ...Show more
Sharkblock
by Christopher Franceschelli; Peskimo (Illustrator)
$21.99
AUD
Category: Childrens Novelty Books | Series: An\Abrams Block Book Ser.
Learn about different shark species and habitats in this fin-tastic addition to the bestselling Block book series In this follow-up to Alphablock, Countablock, Dinoblock, Cityblock, Buildablock, Farmblock, and Loveblock, readers will learn all about shark species, habitats, diets, and more. In keeping w ith the rest of the series, Sharkblock features die-cut pages, gatefolds, and the charming art of British design team Peskimo. Among the sharks featured are great whites, Greenland sharks, nurse sharks, reef sharks, sand tiger sharks, catsharks, mako sharks, whale sharks, and even the gigantic extinct megalodon ...Show more
$12.99
AUD
Category: Childrens Novelty Books
My First 1000 Words is a photographic book with bright, colourful images and a wide range of themes that children will easily recognise. Combining visually stimulating images and large, simple first words, this engrossing title has everything you need to introduce children to new concepts. With themes l ike Food, Animals, Home, School, Family, Jobs and Around the World My First 1000 Words is packed with words to develop a child's vocabulary. ...Show more
$17.99
AUD
Category: Childrens Novelty Books
Trains, rockets, trucks, and more Learn all the things that go throughout these colorful pages. The bright, bold images, covered in shiny foil, are sure to excite and delight young readers The Clever Colorful Concepts series presents learning first words in an easily accessible way. And popular themes l ike vehicles, first words, animals, and colors will certainly keep young minds engaged. The colorful illustrations encourage development of vocabulary and word recognition.The sturdy board pages are designed to hold up to a busy and playful toddler's active lifestyle.Bold pictures and eye-catching foil make learning playful and fun Discover 10 colorful vehicles in this durable, portable format - perfect for kids on the go ...Show more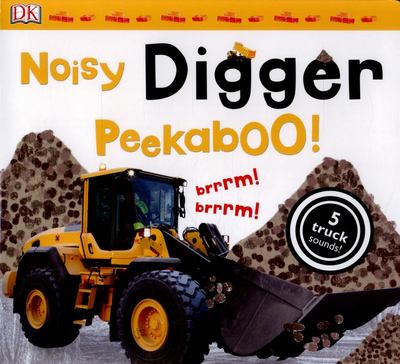 $24.99
AUD
Category: Childrens Novelty Books | Series: Noisy Peekaboo!
Hear a dump truck, a heavy roller and more in this fun peekaboo title, one of DK's exciting new noisy lift-the-flap books. You can listen to a busy diggers go chug chug, hear the crane truck go beep beep and find out what truck goes rumble rumble in Noisy Peekaboo Digger. From rumbling rollers and drill ing diggers to dump trucks, let your little one discover lots of exciting diggers and the noises they make! Toddlers can join in the fun and lift the flap on each page to reveal a truck or digger making a funny noise underneath! Colourful, bold pictures engage your toddler while the tactile pages are ideal for them to hold. You can find five fantastic, light-activated sounds in DK's new noisy lift-the-flap book series. ...Show more
$12.99
AUD
Category: Childrens Novelty Books | Series: Private Ser.
Peppa and George love all pets, from Tiddles the Tortoise to Goldie the Goldfish! Create fun sicker scenes with Peppa and George in this big book, as they find out all about their friends' favourite pets. With twelve sticker scenes for little hands to decorate, it's the perfect book to keep Peppa fans b usy. Includes over 250 stickers for sticker fun! ...Show more
$14.99
AUD
Category: Childrens Novelty Books | Series: Bluey
Join Bluey for a fun day at the beach. What will you discover along the way? While Mum is off for a walk along the beach, Bluey discovers a beautiful shell. She runs to show Mum and has a series of encounters that will both excite and test her in unexpected ways. Bluey has been a phenomenal success sinc e airing on ABC KIDS in October 2018, amassing legions of dedicated fans and taking the coveted position of being the most watched program ever on ABC iView, with over 100 million plays. It has also topped the Australian iTunes Kids Chart with the series peaking at #1 and consistently remaining in the Top 5. ...Show more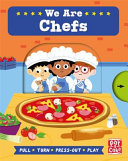 $12.99
AUD
Category: Childrens Novelty Books | Series: Job Squad Ser.
Children can pretend to be grown-ups in this brilliant book about the jobs chefs do, with press-out play pieces, tabs to pull and wheels to turn. Let's go to work! As toddlers become preschoolers, they love to explore and learn about the world through imaginative role-play. In Job Squad: We Are Chefs, they can join the team of busy young apprentices in the heat of a busy restaurant kitchen. There are tabs to pull, wheels to turn and best of all, three chunky press-out pieces to pretend and play with. The Job Squad are ready for work. Are you? Also available: Job Squad: We Are Firefighters, We Are Builders, We Are Vets ...Show more